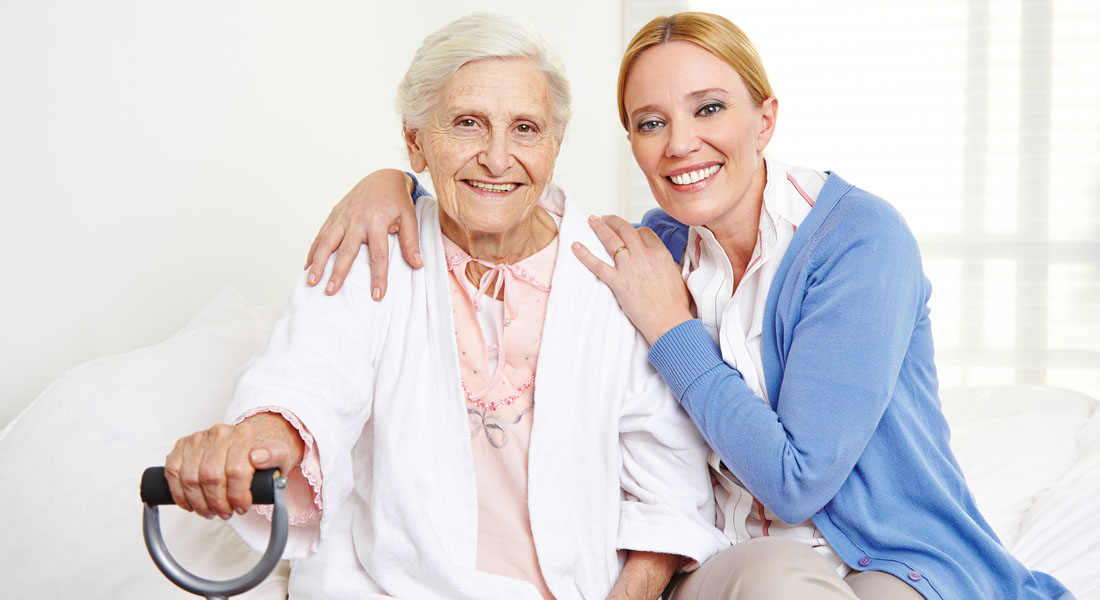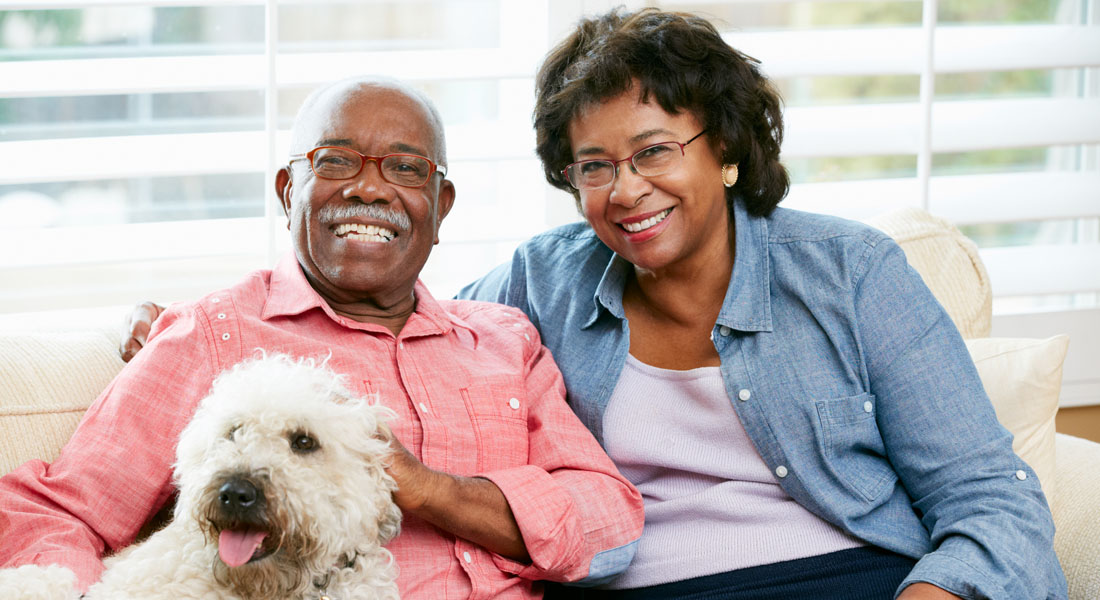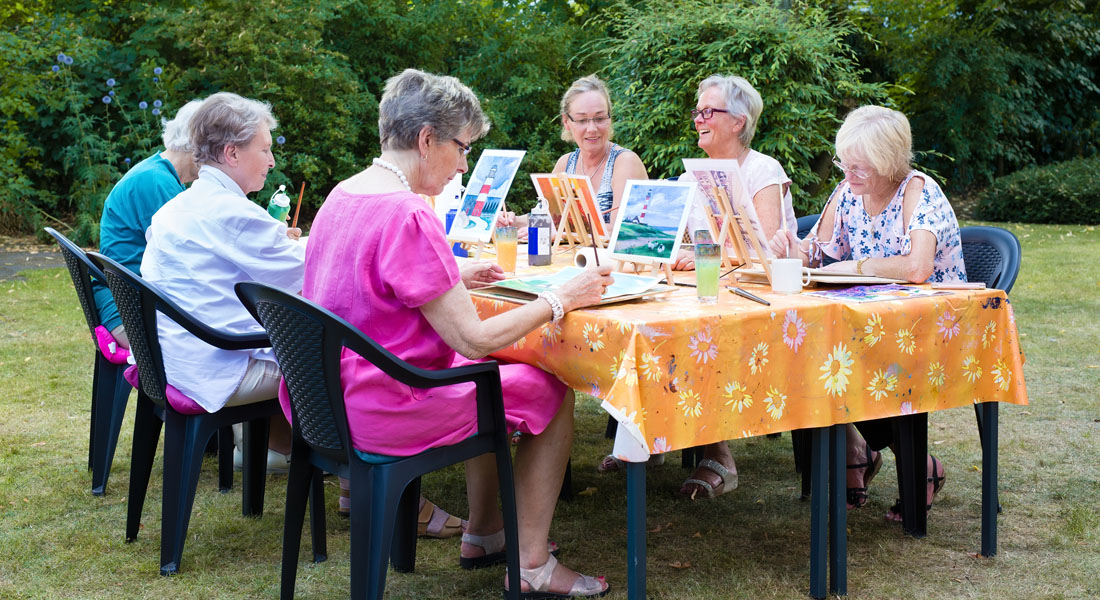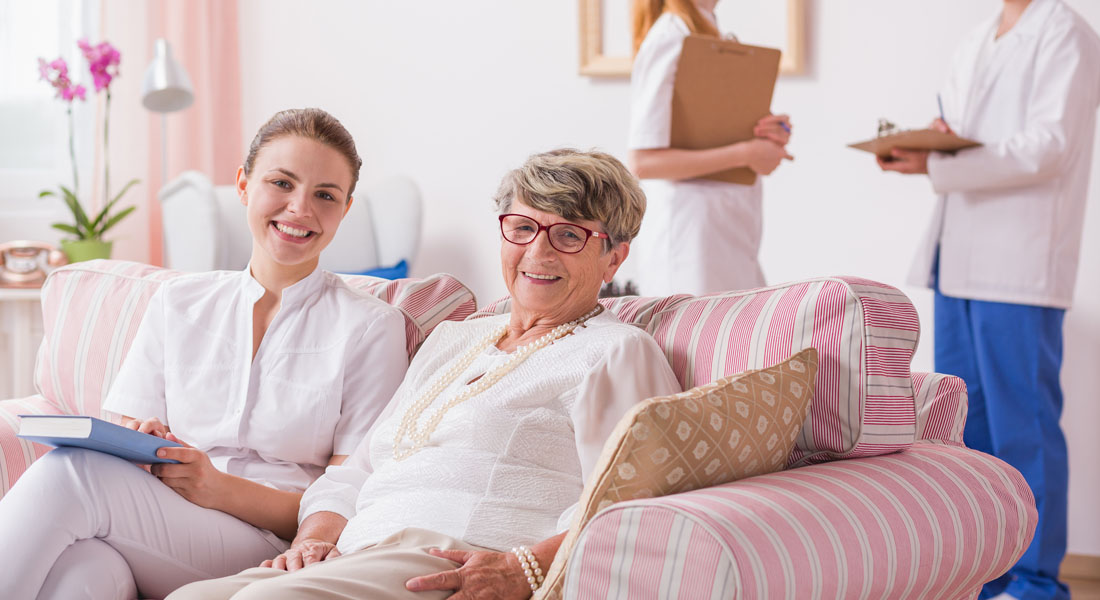 Slide Oneb
We can help you secure quality in-home care or excellent assisted living and memory care housing options!
Slide Two
You're not alone! We partner with only the best care providers and would love to introduce you to them!
Slide Three
Social Engagement is key to Senior Health! Our care partners understand this and keep it as a top priority!
Slide Four
Our no-cost services include immediate assisted living and memory care placements for short and long-term housing options.
As a senior advocacy company located here in the triangle area of North Carolina, our services are designed to help you make the best decisions possible when it comes to choosing senior living and in-home care options for your loved-ones. Our advisors have first-hand knowledge of a wide array of resources that are very beneficial to families. This knowledge coupled with the personal relationships that we continue to mold with other senior living organizations around the area allows us to customize a plan specifically to meet your needs and situation. Our advisors are local people living in the communities that we serve. Unlike the online representatives that merely offer advice, our advisors have worked in senior living and visit the communities with you to help with important questions that need to be asked.
About Us
By matching your loved-one's present and expected future care needs, social interests, location preference and financial situation with a wide array of resources pre-screened by our Triangle-based company, our local Advisors are able to help you navigate the complex maze of senior care. Deciding on the appropriate level of care from the start is vital. We are here for you! Let us be your resource.
We provide hands-on guidance every step of the way at no cost to you and your family, whether the current situation calls for assistance with home modifications so that your loved-one can "age in place" or if tours of local independent living, assisted living, memory care or family care homes are appropriate. By receiving compensation for our services through contracts that we have with senior living companies, we can provide our guidance and resources to families at no cost.
Our Advisors work in the field daily visiting the family care homes and companies that provide the personal care. Not only are we on top of the latest county and state regulatory inspection reports, advocacy sources and third party reviews, we also know who has the best social activities, food, and spacious rooms with the best views. We continue to build working relationships with the staffs, residents and families at the communities and care companies that we recommend.
All About Seniors is passionate about senior care and the quality of services that are provided and our goal is to assist you in your decision making process by making sure you are well informed regarding your options. We want to be sure that the emotional, physical and financial needs of each senior that we serve are met.
We can also provide referrals to top-notch elder law attorneys who assist with Veteran's Aid and Attendance benefits, financial advisors, senior move managers as well as senior real estate specialists. We also have access to many other resources such as trusted home safety experts, independent physicians, rehabilitation consultants, and a myriad of other services and products for seniors.
What To Expect From Us
We provide personalized, exceptional service by working closely with you at every step sharing our in-depth knowledge of the industry, answering questions, and addressing your concerns so that you make the best decision for your family. We will educate you about options available, depending on your unique situation.
We Listen – Our advisors start by listening, either meeting with you personally or by phone, to discuss with you various senior living options, services, and resources that will best match your individual needs, wants and unique interests. All information shared with us is highly confidential and will only be shared with providers as you have specifically permitted.
We empower you with knowledge – By being local and visiting communities on a daily basis, All About Seniors' advisors stay up to date on amenities offered and the range of cost for each and will share insight that has been gained by establishing close working relationships with the service providers that we contract with.
We are your advocate – We will accompany you on site visits and help you understand what to look for while touring. We will also be there to ensure you are assessed at the right level of care, and will ask questions you may not feel comfortable asking. Our unbiased guidance will empower you with the information you need to make informed decisions.
We are with you every step of the journey – Our senior living advisors are educated on the paperwork process and medical forms needed and will provide guidance and assistance throughout the transition. We will personally introduce you to staff, community ambassadors and provide suggestions to assist with the transition period. We'll follow up weekly during the first 2 to 4 weeks to ensure needs and expectations are being met while addressing any concerns you may have with the service providers or community representatives.
Free, Expert Guidance for Senior Living
We provide recommendations at no-cost to families for:
"All About Seniors considers it an honor to assist you with such important and difficult decisions and we strive to make you feel like part of our family each step of the way."