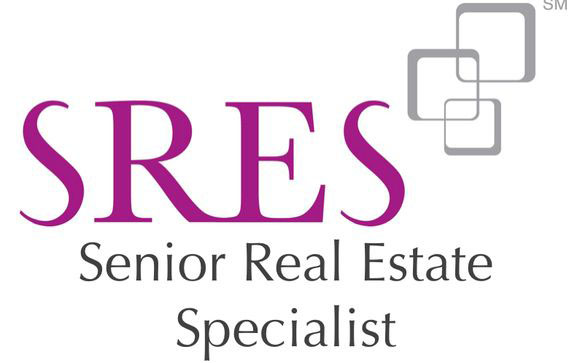 Selling a home when transitioning to a senior living community can be an emotional and overwhelming task. The founder of All About Seniors, Davis Capps, understands both the difficulty that the emotional ties to the home can have along with the tremendous asset that the property can be. As a local realtor, Davis holds the Seniors Real Estate Specialist (SRES) designation through his real estate company Stonewood Properties, Inc. This designation directed toward working with Seniors is the only one of its kind recognized by the National Association of Realtors. This training provides Davis with knowledge, understanding and empathy for real estate clients aged 50 and above while helping him counsel clients through major financial and lifestyle transitions. Advanced training such as this combined with the experience that Davis has gained in senior living and real estate of more than twenty years allows us to provide your family peace of mind with both your senior living transition as well as with the sale of your residence.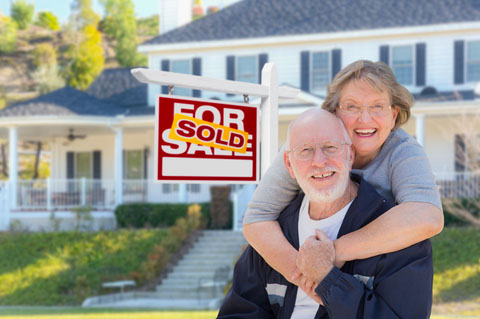 DISCOUNTS ON HOME SALES: We provide families that we serve with discounted listing rates on the sale of their personal homes. These savings in real estate commissions can be a nice boost for families as they budget for their senior living needs. We will help protect the equity in your property that you've worked so hard through the years to achieve!
DOWNSIZERS/MOVERS: When it's time to downsize and possibly part with treasures that you've accumulated throughout your life, we have partners in the downsizing and moving industry that can take the worries away. From sorting belongings and helping you decide what to keep, sell, donate or recycle to possibly packing and moving for you, our friends in this line of work do it all in a professional manner. We'll be glad to put you in touch with them when the time is right. Don't stress it – while it can seem overwhelming, we have contacts that know what to do and are happy to help!
HOME REMODELING: While having your loved-ones "Age In Place" and remain in their current home is a top goal for many families, our Advisors partner with many licensed remodeling contractors that can help with handicap ramps, widening of doorways, shower renovations, lighting additions, etc. that can increase the longevity of your parent's stay in their homes. Let's talk about what you need so that we can get the right people involved to make it happen.
REVERSE MORTGAGES: Allowing Seniors to draw on the equity in their homes without having to sell their property is a unique mortgage designed for homeowners at least 62 years old. To help pay for in-home care or other related expenses facing Seniors, reverse mortgages can be a viable option for families as they attempt to assist their parents with "Aging In Place". Our professional Advisors have direct contact with mortgage lenders that specialize with reverse mortgages and would be glad to put you in contact with them when the need arises.
Please give us a call!
We can explain how we can get your home sold in a timely manner at the highest price possible while saving you money and helping provide your loved-one with a seamless transition to senior living. Our goal is to remove the stress out of this important step for you!